Top Best-selling Dragon Ball 3D Vegeta T-shirt
Summer is coming, the scorching hot is coming. So, a T-shirt is surely an unnecessary item in your wardobe. You are bored of classic T-shirt without fashion and style, why don't you try on our 3D Vegeta T-shirt.
As Dragon Ball has become more and more popular anime, manga series, it has a huge fan base, and lots of them have found way to combine inspiration taken from Dragon Ball with their casual clothing. If you are a big fan of Dragon Ball Vegeta – prince of the fallen Saiyan, why don't you choose our 3D Vegeta T-shirt for your summer. Not only is it fashionable, attractive but it also helps you to express your love for your favourite characters. In the blog following, we will introduce some most popular 3D Vegeta T-shirt!!!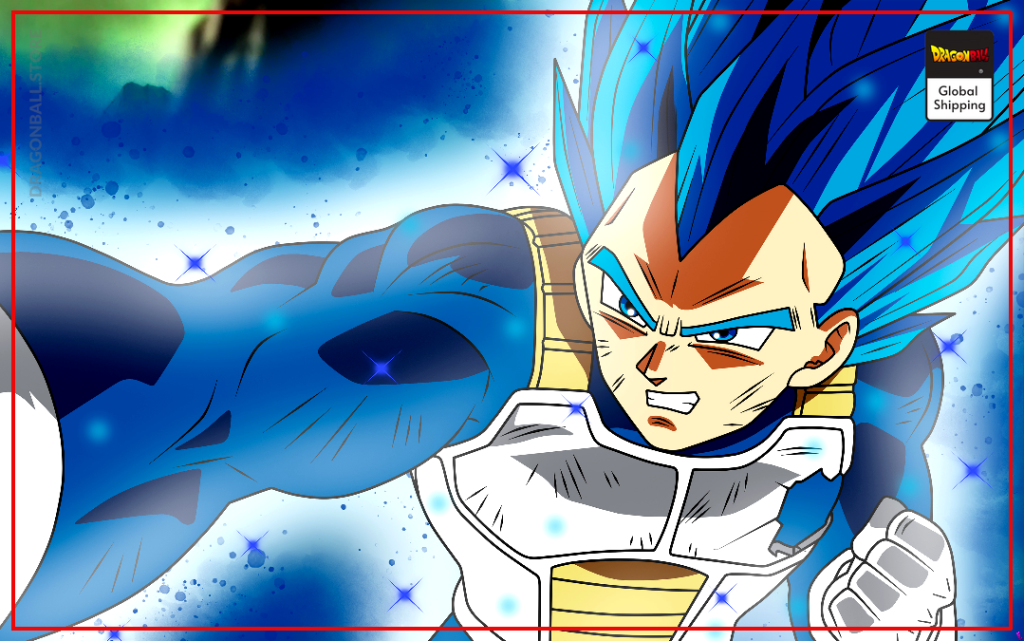 Looking for where to buy a 3D Vegeta T-shirt??? Look no further because on Dragon Ball Store, we will supply all your needs.
In the following post, we will give the eyes on our best-selling 3D Vegeta t-shirt. Our full Dragon Ball T-shirts also can be viewed here with the attached link.
Vegeta Ultra Instinct 3D T-shirt
Vegeta is one of Dragon Ball's most powerful characters. Taking inspiration from his unprecedented power, our store introduces to you Vegeta Ultra Instinct 3D T-shirt. Thanks to the great combination between polyester and cotton, our 3D shirt certainly brings you comfort when wearing during the hot weather. Moreover, the durable printed feature in front of the shirt will make you always look stylish, and catch every eyesight on your way. Additionally, wearing a T-shirt with such a powerful character, you may feel his power in you during your work.
Vegeta God 3D T-shirt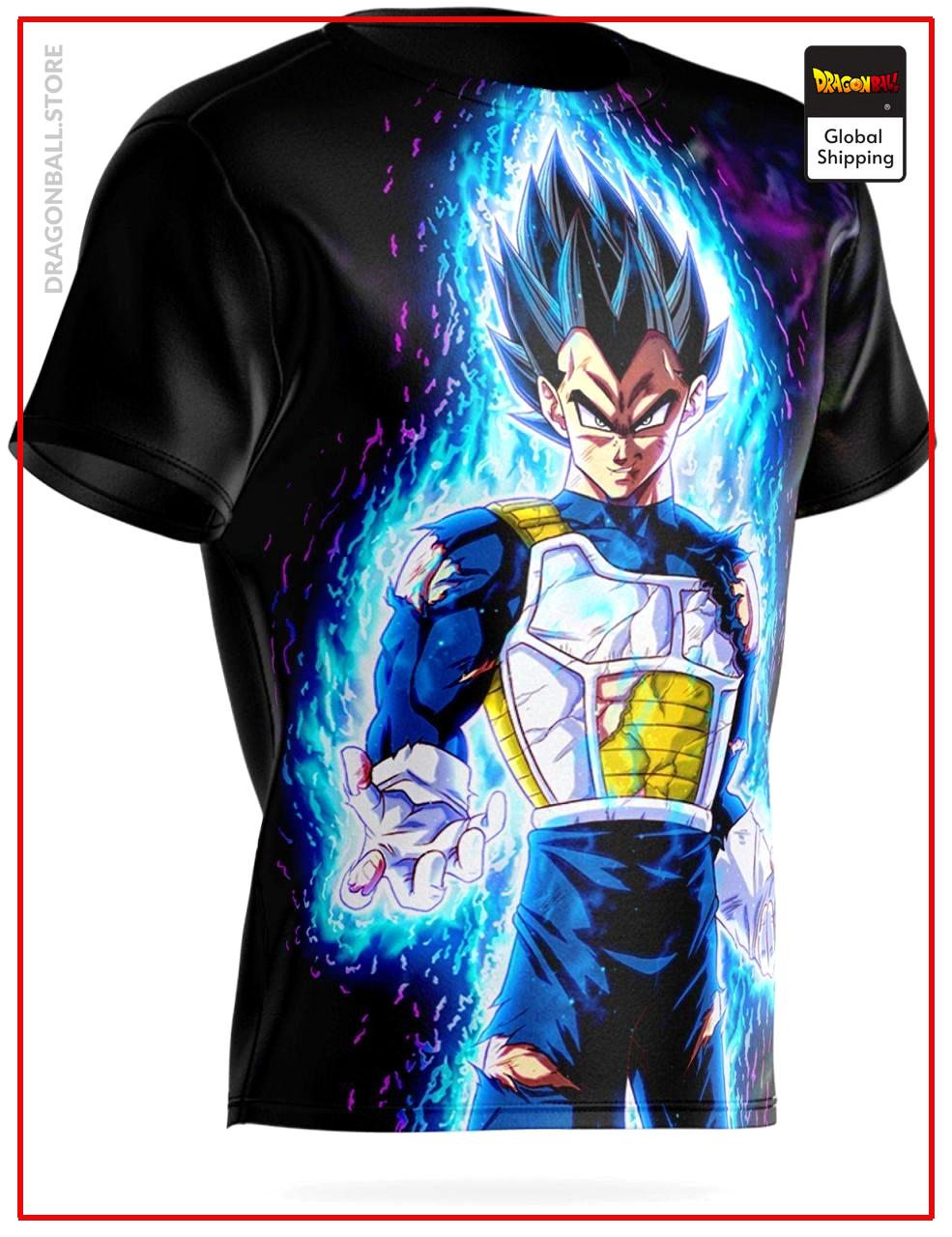 As you have already known, Vegeta is the prince of the fallen Saiyan, and he is considered as one of the strongest characters throughout the Dragon Ball series. This T-shirt that we recommend you is designed with inspiration taken from his fabulous power. The well-mixed color, with the main color is yellow and a lot of other colors, the shirt is really colorful. Our Vegeta God 3D T-shirt is well- designed with high- quality material, about more than 70% material is cotton, which will make you feel comfortable when wearing one. Besides, our not-easy-to-fade feature in the shirt will always make it an attractive T-shirt. Why don't you try on it and show the world your keenness on Vegeta.
Majin

 Vegeta SSJ2 3D T-shirt.
Majin Vegeta is the form Vegeta became when he became a follower of Babidi. As Majin Vegeta, Vegeta is a Super Saiyan 2, his eyelids are changing, and he has the "M" symbol on his forehead, the mark of the Manjin, indicating he is now a servant of Babidi. It is really a colorful 3D T-shirt, right? With the durable image and the comfort fabric, the T-shirt is worth buying. Let's add it into your shopping card. Lots of our coupons are waiting for you.
Majin Vegeta Madness 3D T-shirt
Do you see madness in Vegeta's eyes? While having the Majin seal on his forehead, Vegeta gains substantial augmentations in power, speed, strength, and endurance. He can use some attacks, only available and/or also he can use in this state. While in the Majin state, Vegeta's signature attacks, such as Big Bang Attack and Final Flash, have greater attack power and destructive force. So, don't try to make him become angry.  Our Majin Vegeta Madness 3D T-shirt main color, orange with the black printed image is a great combination of color. Wearing it, and feeling the style!!!
Vegeta Gym Body Building 3D T-shirt.
Are you interested in going to the gym? Why don't you try on our 3D T-shirt Vegeta Gym Body building. With inspiration from the athletic body of Vegeta, our store provides you with a beautiful summer T-shirt. It certainly satisfies your because of its high quality material and an attractive image in front of your T-shirt.
Our blog has recommended your 5 best-selling 3D Vegeta T-shirts in our latest collection 2021. If you want to get more, don't hesitate visiting our store. With a wide range of well-designed T-shirts, our store certainly meets your demand.
Thank You for Reading Our Post. Hope you enjoy and have a good day.